If you only use specific apps from our platform and you find the rest of the applications taking unnecessary space on the dashboard, you may simply hide the apps you don't need.

To do this, click on the + sign in the Business Apps tab as shown below.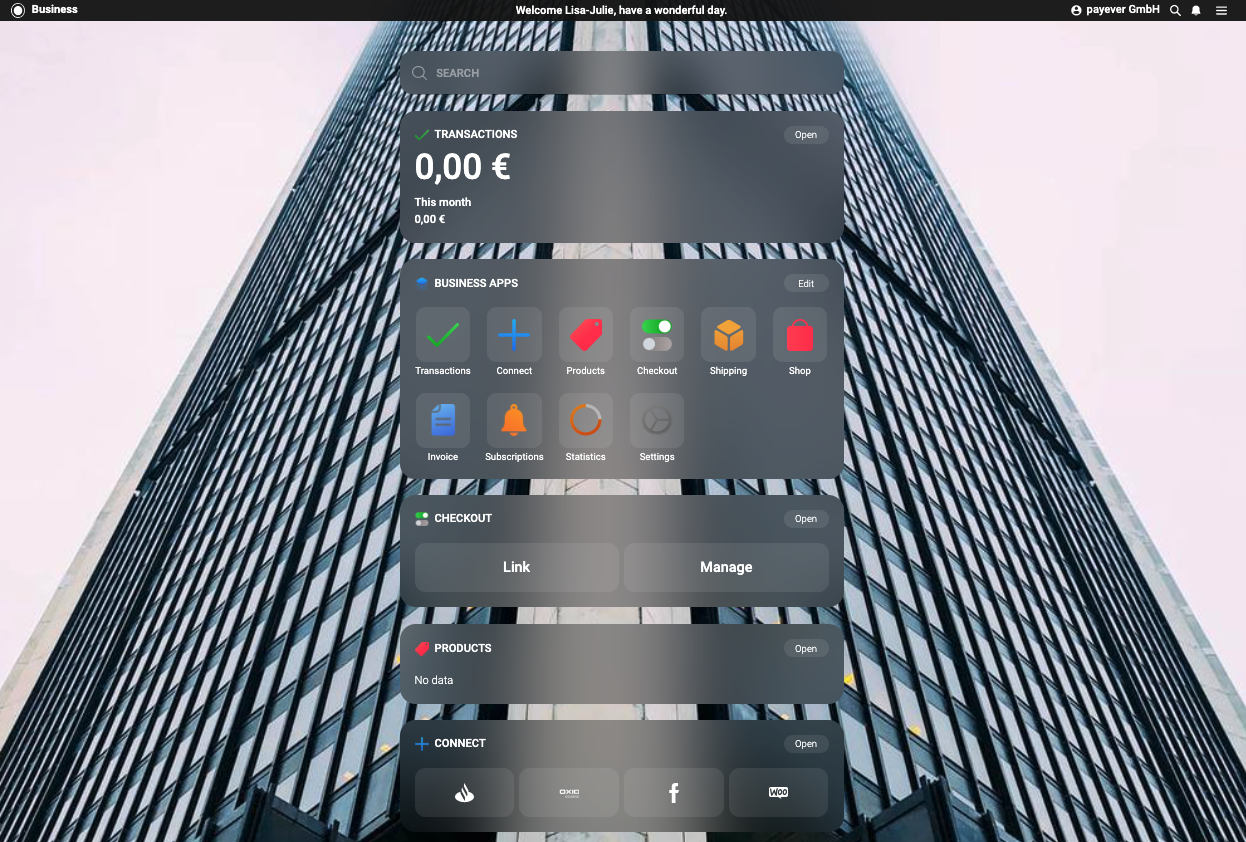 Now remove the apps you don't need on the dashboard by clicking on the Delete button next to the application.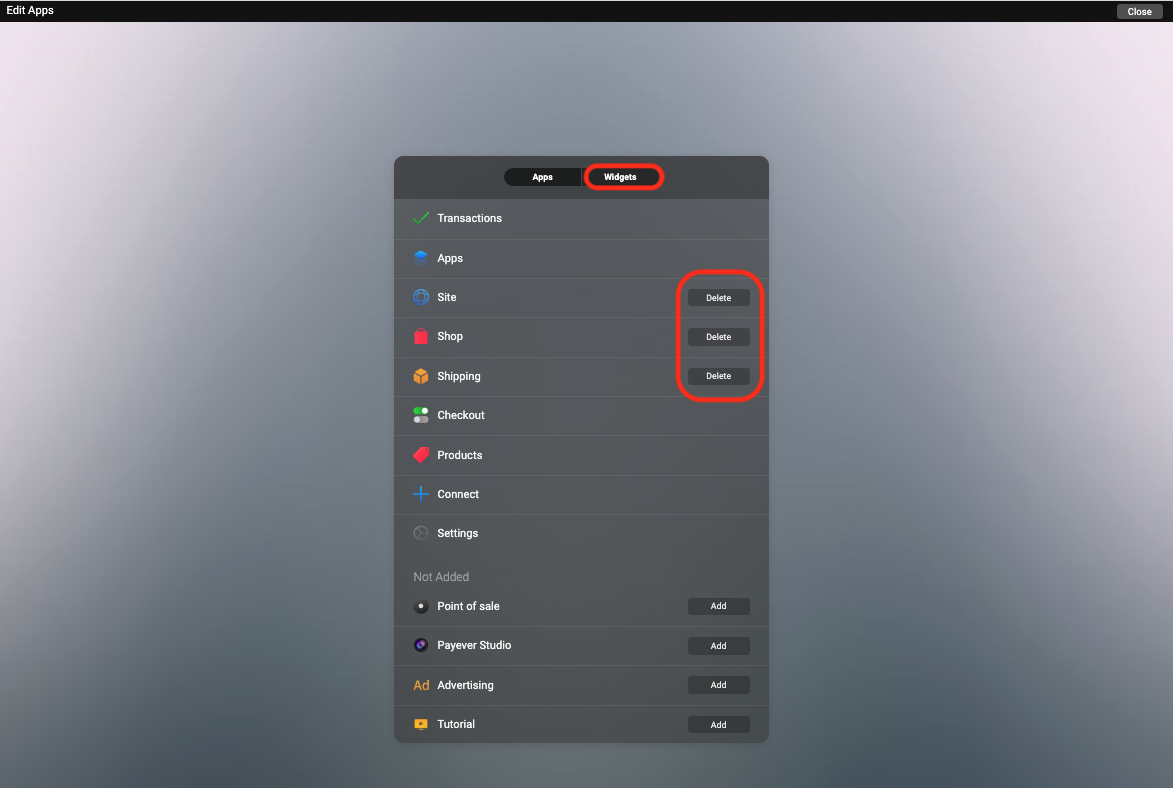 Once an app has been removed it will show on the same page under Not Added. You can simply add the application back to the dashboard by clicking the Add button.